RESIDENTIAL REAL ESTATE AT THERIAULT TEAM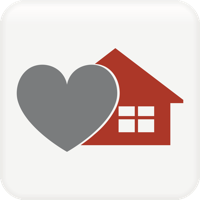 You may be looking to purchase your first home or perhaps you have bought and sold many times. Either way we want our clients to be well informed and look to us for providing all the information you need to make the best decision in your residential real estate purchase
Tampa Bay Residential Real Estate
Here is a list of basic classifications of residential properties with descriptions and definitions.
Single-Family Home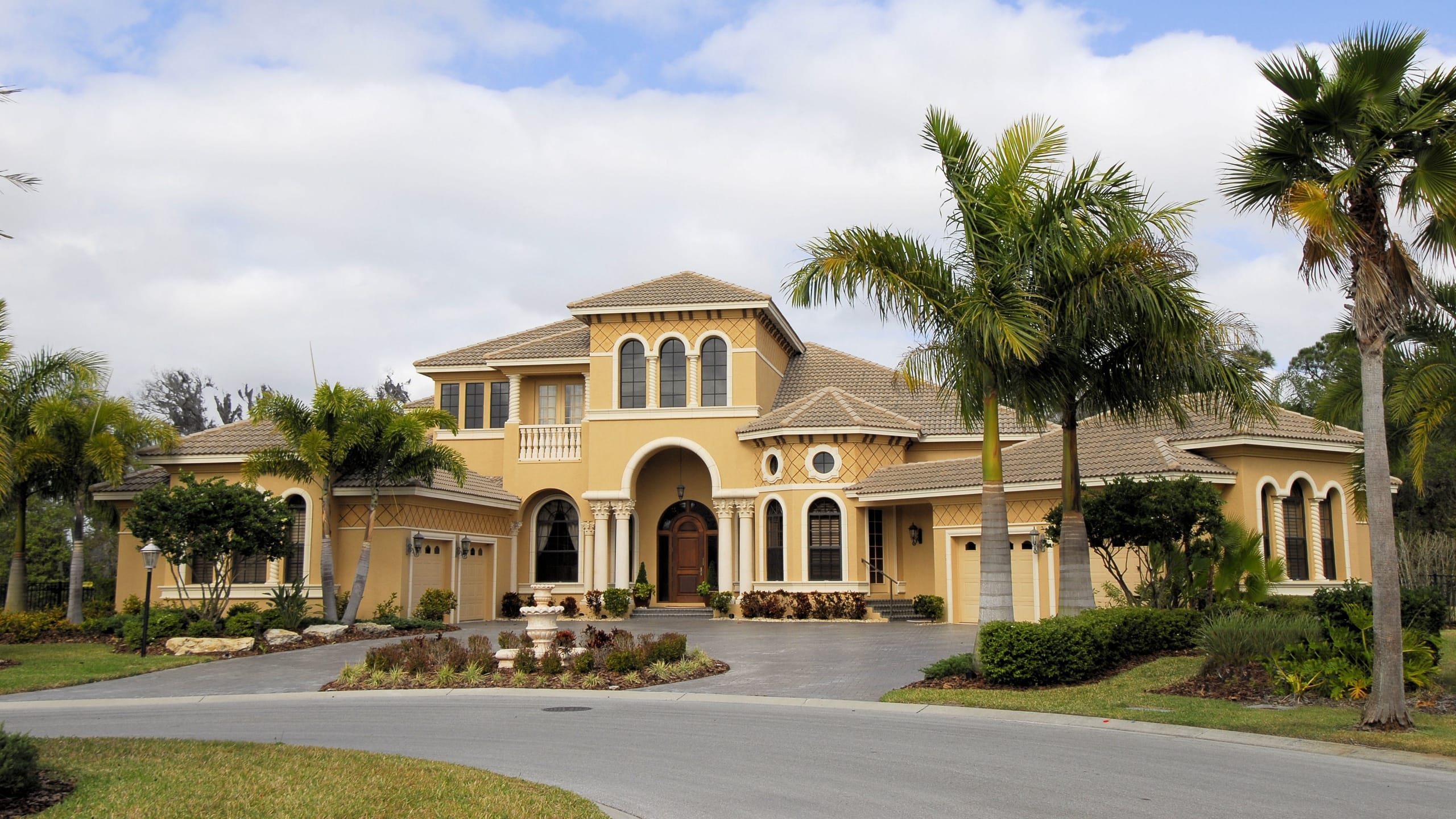 The most common definition of a single-family home is an individual, freestanding, unattached dwelling home built on a piece of land that is larger than the home and has a yard for the owner's private use.
Search for your Dream Home Today
Townhome
Townhome units are attached side-by-side in a row being relatively narrow and multi-storied and uniform in design and floor plan. In recent years however, the townhome has changed to a more personalized look in suburban areas that are designed to provide the character of a single-family home even though they are attached to another townhome by a common wall. These homes have also grown in size often being as spacious as a single family home and even including a one or two car garage.
Search for your Dream Townhome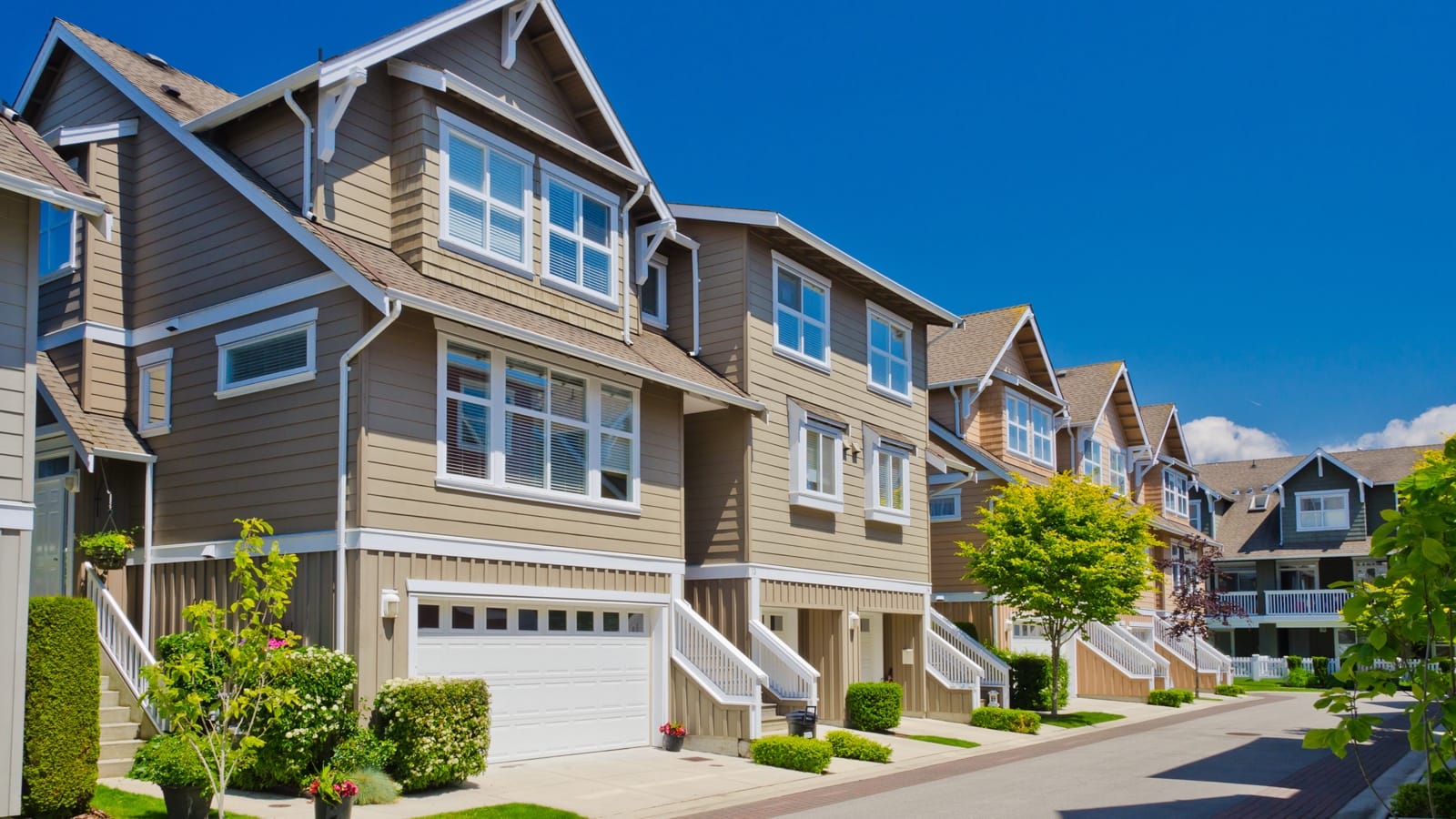 Duplex, Triplex, Quadraplex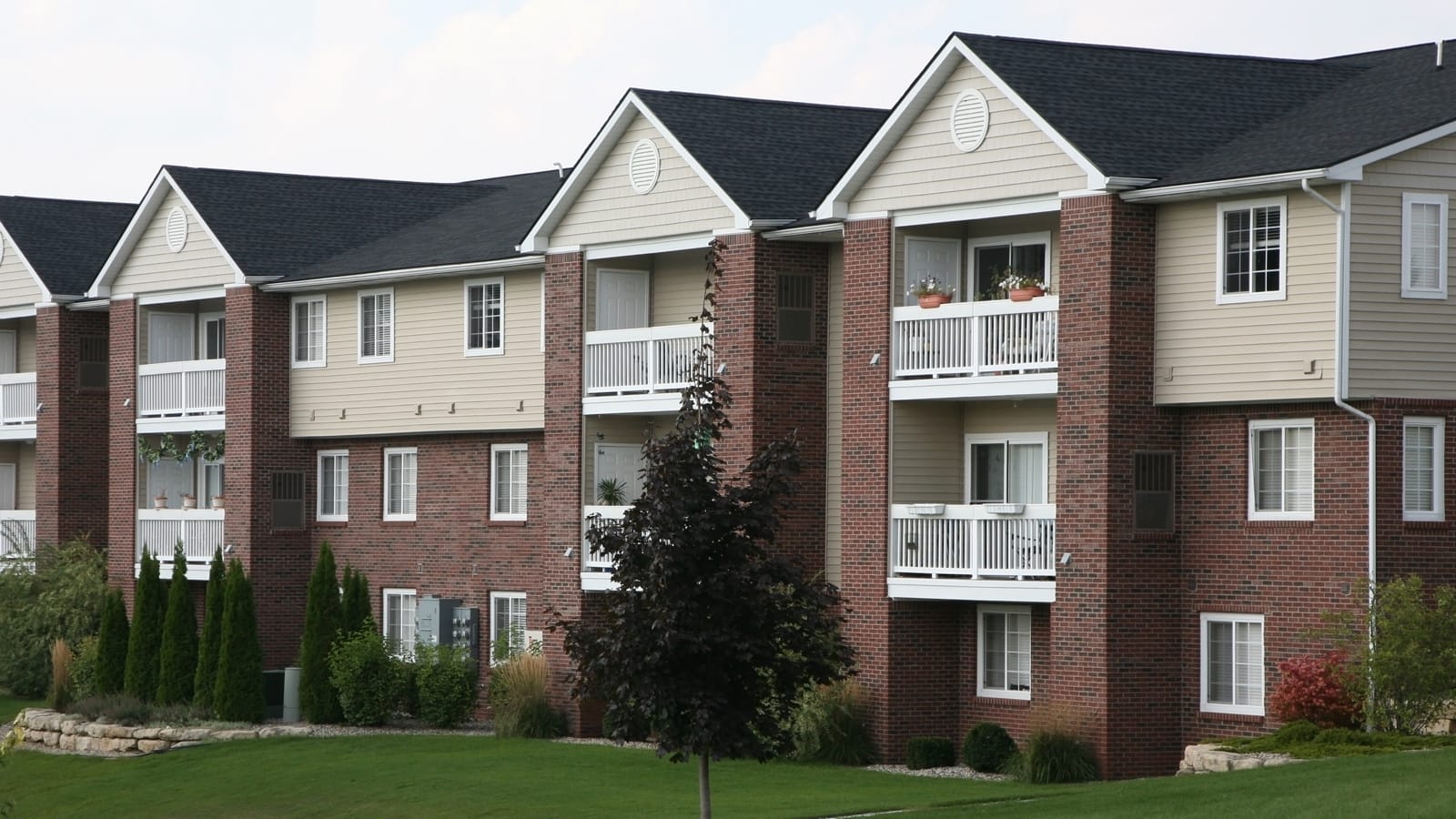 These multi-family housing terms simply define the number of units contained in a multi-family building. A duplex consists of two units per building; a triplex, three units per building; and a quadraplex, four units per building. While the duplex and triplex are generally built side-by-side in a row, the units in a quadraplex are generally constructed back-to-back.
Search for your Dream Home Today
More Residential Real Estate Definitions
Multi-Family Housing Products – The multi-family housing category includes many configurations ranging from side-by-side townhomes and villas to high-rise buildings containing to a large number of apartments. Many of these terms vary from region to region and community to community.
Residential Subdivision – The subdivision is a parcel of land designated and platted (mapped) exclusively for residential development, based on local zoning codes. Subdivisions vary in size and can comprise one or more residential types mentioned above. The community may include a few or many amenities such as playgrounds, community pool, fitness centers and a golf course, etc. Some may even have schools included within the development.
Homeowner Association (HOA) By-Laws – The HOA by-laws set forth precise guidelines with respect to how the homeowners' association operates. Issues that are typically defined in the by-laws include the structure of the Board of Directors, the method by which the Board is elected, the terms of office including term limits, the handling of Board vacancies, when elections should take place, how the removal of Board members should be performed, and when/how often meetings should take place and the associated requirements of notification. Other issues addressed in the by-laws include voting rights and qualifications, the requirements for a quorum, ballot tallying procedures, an explanation of how funds will be handled, and by-law amendment regulations and adoption procedures.
Homeowner Association (HOA) – Home owner associations (HOAs) have become increasingly common as residential development has become more structured and formalized. A Homeowner Association (HOA) is an organization initially created by the developer of a master-planned community (MPC) or planned unit development (PUD) for the purpose of providing governance of the development, management, and sales of a residential project. Creating the governing entity allows the developer to exit the project financially and legally by transferring ownership of the association to the homeowners. This is typically accomplished after a pre-established number of properties have been sold. Most HOAs are incorporated and subject to state law governing not-for-profit corporations, but are implemented by a Board of Directors comprised of the residents (members). HOAs provide services, regulate activities, levy assessments and have the right to impose fines. Each member (resident) of a homeowners' association pays assessments that are used to cover the expenses associated with the maintenance of the development. Common expenses include landscaping of common areas, upkeep of the community amenities, insurance, management company or on-site manager costs, security personnel, etc. There are varying degrees of conformity required in a HOA-governed development. Housing style, size and color, landscaping, fencing, etc., are typically mandated, and restrictions as to the use of the property may also be imposed including the types of vehicles that may be kept at the home, and pet restrictions. When a homeowner purchases a home governed by a HOA, he/she signs a document agreeing to the covenants, conditions and restrictions associated with the development. If the property is sold, the seller ceases to be a member of the association and the new owner becomes a member. For further information about homeowners associations, visit the American Homeowners Association website.
CCRCs, PUD, MPC and More
Covenants, Conditions and Restrictions (CCRCs) – CCRCs are the governing documents that dictate how the homeowner's association operates the community. The documents provide the policies, procedures, rules and regulations that the owner, their tenants (if leasing is allowed) and guests must follow. When buying a home, it is important to understand the restrictive covenants, and deed restrictions that are in place for the real estate being purchased as they dictate how one can and cannot use the propertyIt is the responsibility of the elected Board of Directors to enforce the rules and regulations set forth in the CCRCs. The Covenants, Conditions and Restrictions serve to provide a residential development with a standardized appearance and control over the activities that take place within its boundaries. When enforced, CCRCs effectively serve to protect property values. A buyer should receive a full copy of the CCRCs prior to closing on the purchase of property.
Community Development/Community Facilities Districts (CDDs/CFDs) – CDDs and CFDs are community development districts established by local government agencies as a means of obtaining funding for services in newly developed areas. Within these clearly defined areas a special property tax on real estate is imposed on real estate located within the district for the purpose of financing public improvements. Improvements typically include streets, water, sewage, drainage, electricity, schools, parks, fire and police protection. The taxes associated with properties located in these districts are in addition to other established local government taxes and assessments.
Planned Unit Development (PUD) – Planned Unit Development (PUD) is a technical term that relates to land regulation that promotes a mixture of uses and housing types, accompanied by public and common open space. This zoning classification promotes flexibility in land development design while mandating overall density limitations; i.e., the number of dwelling units permissible per acre of developable land. For a project to be technically considered a PUD, project size must fall within a range of 100 to 2,500 acres with the potential for development of single- and multi-family housing, shopping facilities, parks, playgrounds, schools and other civic facilities. A PUD may also be referred to as a Mixed-Use development.
Master Planned Community (MPC) – The term Master Planned Community is commonly used for a PUD that is larger than 2,500 acres. The development type may comprise tens of thousands of acres and numerous individual subdivisions that include both single-family and multi-family homes. The master developer generally allocates the subdivision development to individual builders thus creating "neighborhoods" within the MPC. The MPC typically has an abundance of recreational and social amenities that are usually restricted for use by residents exclusively.
Mixed-Use Community Development – Neighborhood designs that were prevalent in the development of municipalities in the 1960s and 1970s are being used as prototypes for today's mixed-use developments. Homes tend to be organized in neighborhoods focused on a school, park or recreation center. Several neighborhoods form a village that includes additional elements such as retail outlets. The types of housing developed greatly affect the spirit of the community and a variety of types and prices serves to solidify the diversity that is an inherent condition of the mixed-use environment. The composition of these communities is largely influenced by market conditions and local demand. The larger mixed-use developments are often described as "new towns" as they have the potential to achieve a balance between jobs and housing. The coordination of housing with employment and community services and activities tends to have a meaningful impact on the amount of time spent and miles traveled by residents and employees, theoretically diminishing the environmental impact of development.
Next Steps to Buying your House
Now that you know the benefits of having a dedicated buyer's agent by your side. Follow the next steps to buying your new house: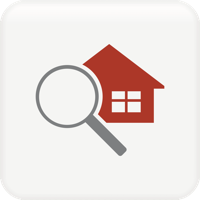 Search For your Home
Start searching for your new home with our MLS search page.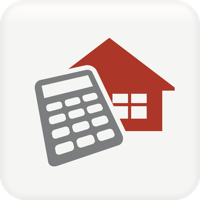 Mortgage Calculator
Use this free mortgage calculator tool to help you setup your budget.