Calculate your Mortgage Payment
Calculate your monthly mortgage payment using our free calculator. A house is the largest purchase most of us will ever make so it's important to calculate what your mortgage payment will be and how much you can afford. Estimate your monthly payments and see the effect of adding extra payments.
Mortgage Calculator Help
Using this online mortgage calculator can help you quickly and accurately predict your monthly mortgage payment with just a few pieces of information. It can also show you the total amount of interest you'll pay over the life of your mortgage.
Search for a New Home
Pre-approval ensures you're ready to make an offer when you find the house of your dreams. Debi Theriault can offer references for reliable, trusted partners for your other home buying needs such as lenders who can provide multiple financing options, ASHA certified inspectors and insurance companies.
Schedule Appointment
Next Steps to Buying your House
Now that you know the benefits of having a dedicated buyer's agent by your side. Follow the next steps to buying your new house: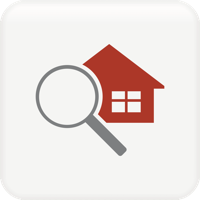 Search For your Home
Start searching for your new home with our MLS search page.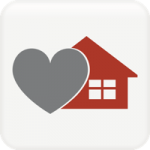 Buyer's Agent
Debi will help you find from your new office to your dream home.